ABOUT GRIEF & LOSS | HOW I WORK WHEN A LOVED ONE DIES | WORKING WITH COUPLES & FAMILIES |
LINKS TO THERAPISTS WORKING WITH CHILDREN & COMMUNITY SUPPORT
About grief & loss 
Grief is a normal part of life. People often seek counselling when they notice that life is not returning to normal for them after a significant life event. Examples include:
Losing a loved one
Coping with a loved one's decline in health
Ageing parents
Death
Suicide
Losing a relationship
Losing a pet
Life transitions
Leaving home
Moving to another town/city/country
Moving home
Dealing with change
Personal loss
Loss of zest for life
Living with illness (self or loved one)
Infertility
Gender reassignment
Losing faith in religion
Losing a body part
Abuse
Bullying & harassment (loss of confidence)
Family
Separation
Children leaving home
Miscarriage
Terminations
State of the world
Loss of hope that we live in a safe and caring world
Witnessing violence
Impact of natural disasters
Traumatic events
Witnessing an accident or death
Coping with natural disasters
Work
Losing a job
Changes to work
Unemployment
Retirement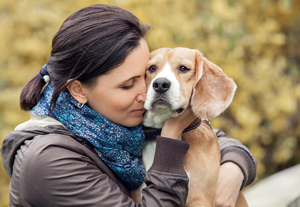 Often people are surprised by their responses. Common responses include restlessness, sadness, anger, irritability, having nothing to look forward to, not sleeping or eating, feeling depressed, hope and calm. Counselling offers a safe place where people's responses can be explored; and hope and a new way forward can be uncovered.
How I work when a loved one dies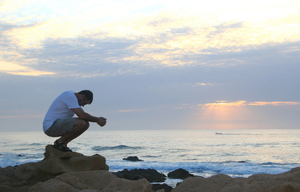 When a loved one dies, people are often surprised by their responses. Sometimes the death feels senseless and unjust. Sometimes there are feelings of relief if there has been a period of suffering leading up to death. Others feel anger, sadness or peace while others feel surprised by an absence of a response. Sometimes death of a loved one brings up wounds, hurts, troubling memories or joys from the past. This is common with many people re-evaluating their life. I work with people in a non-judgemental way helping people make their own meaning from what has happened. This is a faith neutral approach respecting all religious and/or spiritual worldviews on life, death and life beyond death. 
Working with couples & families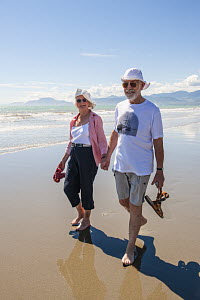 Sometimes the death of a loved one can place strain on a couple's or family's relationship(s). At a time when they may need one another the most, each person's responses to the death or person who is dying may prevent them from reaching out to one another and getting comfort and support. Sometimes the loss is simply too painful e.g. the loss of a child, and this can be covered up with conflict, distraction or disconnection. The approach I use is well suited to working with these situations.
Links to therapists working with children & community support
Sometimes people seek specialist or practical support. I am linked in with agencies such as Skylight, clinicians specialising in children and grief, and one of Wellington's most experienced sex therapists. I also know where people can access medical, homecare and other practical support they may need, particularly if they are vulnerable e.g. the elderly, the young, Pacific Island, Maori & Asian women. I also have a good working knowledge of local support groups people can access e.g. Johnsonville support group for widows and widowers.
Providing counselling services throughout the Greater Wellington region including Wellington CBD, Johnsonville, Newlands, Churton Park, Tawa, Porirua, Petone, Lower Hutt.
Belinda Hodson Counsellor:  Phone 027 659 4450.