ABOUT ME | EXPERIENCE | QUALIFICATIONS | MEMBERSHIPS
About me
I live with my husband Mark in Tawa, Wellington. We have a boat, fruit and vegetable gardens and we keep bees. Family and these interests, like counselling, connect me to the world in a life-giving way.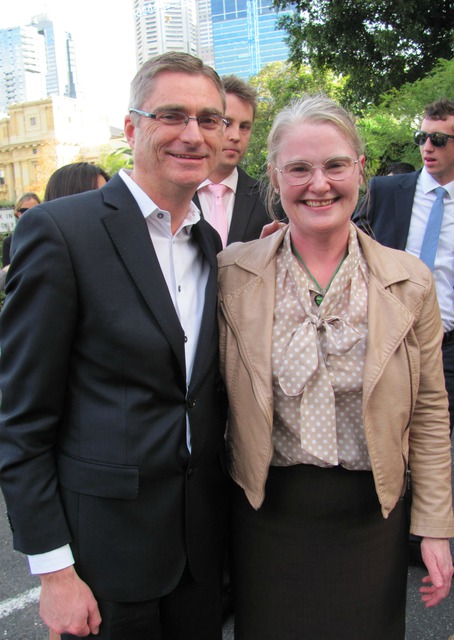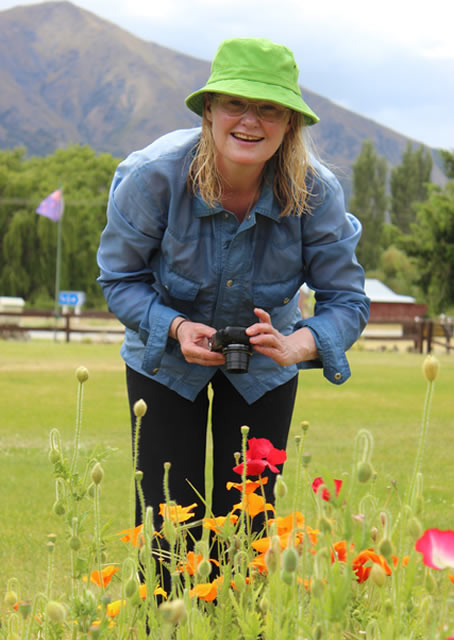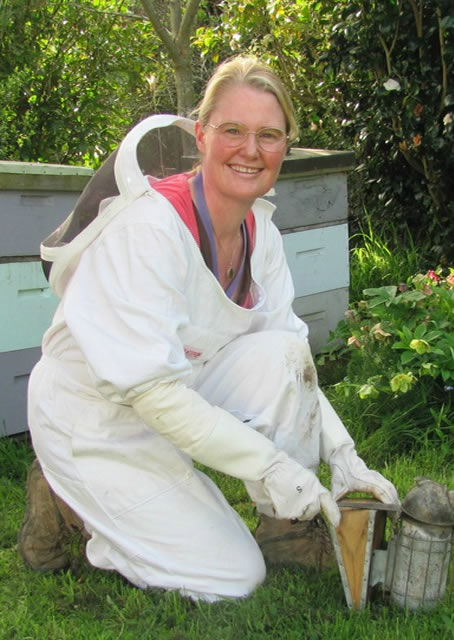 Experience
Now working in private practice as a fully registered member of the New Zealand Association of Counsellors (NZAC), and EAP Counsellor for Benestar and Vitae, I have worked with teenagers, adults and more recently couples since 2007. Experience includes supporting people with work issues, work-place accidents and death and I have specialist skills in couples counselling, relationship work, grief and loss.  
People tell me that I am a kind, warm-hearted person who brings openness and respect to the people I work with. I use an existential person centred approach which supports people explore life issues in a safe and caring space. Placing peoples' values, beliefs and strengths at the centre of our work I draw on a variety of counselling approaches to help uncover solutions to issues. This helps many discover new possibilities that feel right for them. These counselling approaches Person Centered Therapy (Rogers), Existential Therapy (life meaning & purpose), Whole Body Focussing (Gendlin), Gestalt, Narrative Therapy, Art Therapy, Te Wheke, Cognitive approaches like Mindfulness and CBT, Motivational Interviewing, Solution-Focused Therapy, approaches from Psychodrama and Emotionally Focussed Therapy (EFT).  Before becoming a counsellor I worked in telecommunications, management, IT, government and human resources.
I adhere to a Code of Ethics, receive regular supervision from an approved supervisor and undertake professional development for couples and individual work each year. Click here to read the NZAC Code of Ethics. 
Qualifications
Bachelor of Counselling
Member NZ Association of Counsellors (MNZAC)
Level 2 - "Additional" level of Emotionally Focused Therapy (EFT). 
Certified in Completed Advanced Group Crisis Intervention, Strategies & Tactics for Complex Situation, by Crisis Intervention & Management Australasia.
Bachelor of Commerce, Bachelor of Arts (includes Psychology to Stage 2)
Memberships
Member The International Centre for Excellence in Emotionally Focused Therapy (ICEEFT)
I co-ordinate a Peer Supervision Group for EFT couples therapists in the Greater Wellington Region.
Providing counselling services throughout the Greater Wellington region including Wellington CBD, Johnsonville, Newlands, Churton Park, Tawa, Porirua, Petone, Lower Hutt.
Belinda Hodson Counsellor:  Phone 027 659 4450.